Definitions of self-care generally refer to paying adequate attention to one's own physical and psychological health/wellness and taking an active role to maintain or improve one's own health and well-being.  Self-care is more than treating yourself; it is vital for good mental health. The information on this webpage is to help you understand the dimensions of self-care so that you can improve your ability to educate and support those who depend on you.
People who pay attention to their own physical and emotional health are better able to handle the challenges of supporting someone with mental health issues. They are able to deal with changes, develop strong relationships and recover quicker when dealing with setbacks. Being a support to someone can have a big impact on both your physical and emotional health. Practicing self-care by maintaining your physical, emotional, psychological, spiritual, social and professional health makes you more able to cope during hard times and enjoy good ones. Below you will find more information for creating your self-care strategy in each of these areas.
Physical Self-Care

Physical self-care involves ensuring an overall healthy lifestyle that includes eating healthy, drinking lots of water, and getting plenty of exercise. Consider decluttering your home and office so that you have a feeling of spaciousness and manageability. Take time away from computers, TV, and your smartphone (sedentary lifestyles are a health issue). Enjoy moments to rest and replenish.  Click the button to learn more.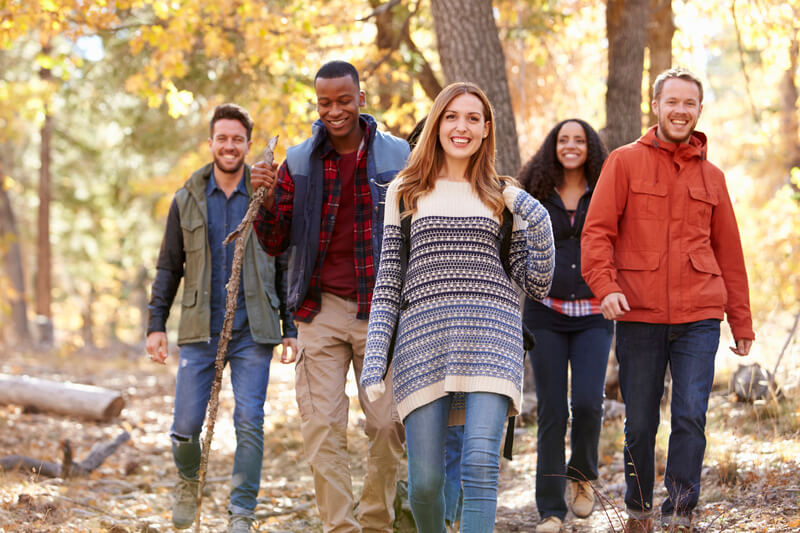 Emotional Self-Care

Emotional – to love, care, and be in relationship with yourself and others: Emotional self-care might include setting clear boundaries on your time and energy. Engage emotional boundaries within helping relationships, surrounding yourself with positive people and affirmative and inspiring messages. Address any issues or problems so that they don't build up. Give and receive love, kindness, and support. Spend time with people you care about and who care about you.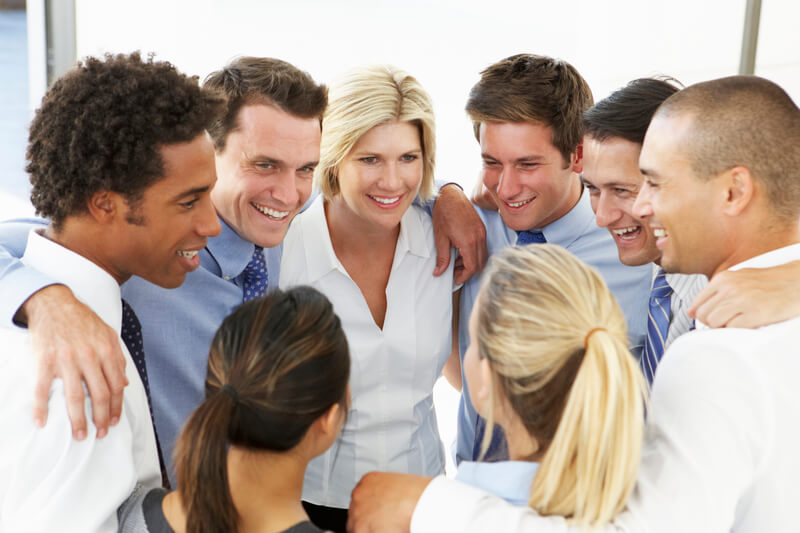 Social Self-Care

Social self-care involves our connections with other people.  Between work and family you may think you have lots of social contact, but in our busy lives it can become  hard to make time for friends and easy to neglect your relationships. Spending time with others, whether that's friends or family, is important to our overall well-being and happiness. Taking care of your social need helps you to build your network of people to support you in both good and tough times.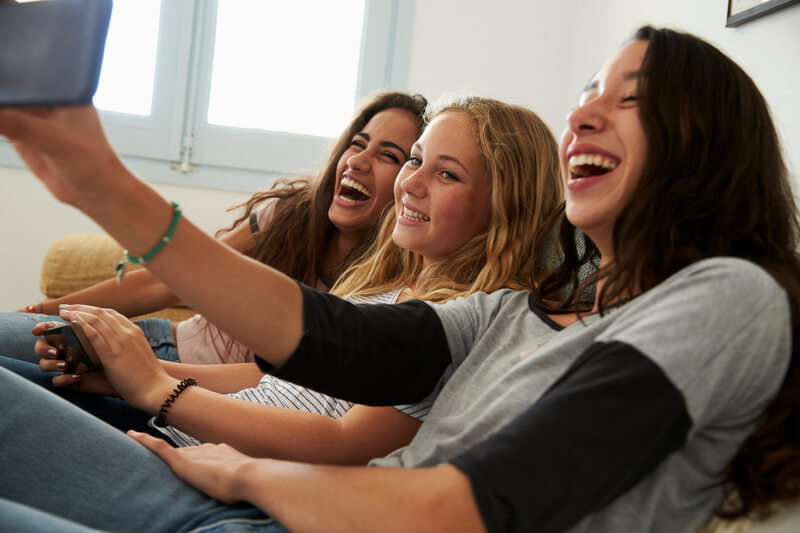 Professional Self-Care

Professional self-care is about the things you do that are related to your work life. Practicing self-care while at work, and adopting self-care practices that lead to a healthy work-life balance will make you more productive in your career. Self-care activities help reduce the overall stresses at work and help you to create balance. This involves activities to help you feel balanced and fulfilled at work.  By practicing self-care at work is meant to reduce overall career stresses.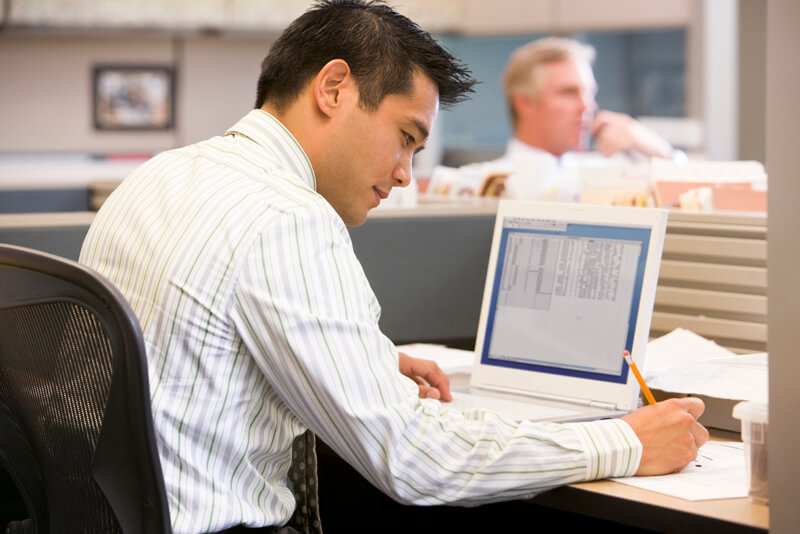 Psychological Self-Care

Psychological Self-Care involves learning, thinking, and growing. Psychological self-care activities might include personal and professional development. Give attention to things that are in your control (your sphere of influence). Take time for personal reflection. Notice your inner experiences, thoughts, and feelings. Cultivate self-awareness through things such as journalling, getting feedback from others, meditation, coaching/counselling, and consultation or supervision – places where you have the opportunity to grow, learn, and reflect.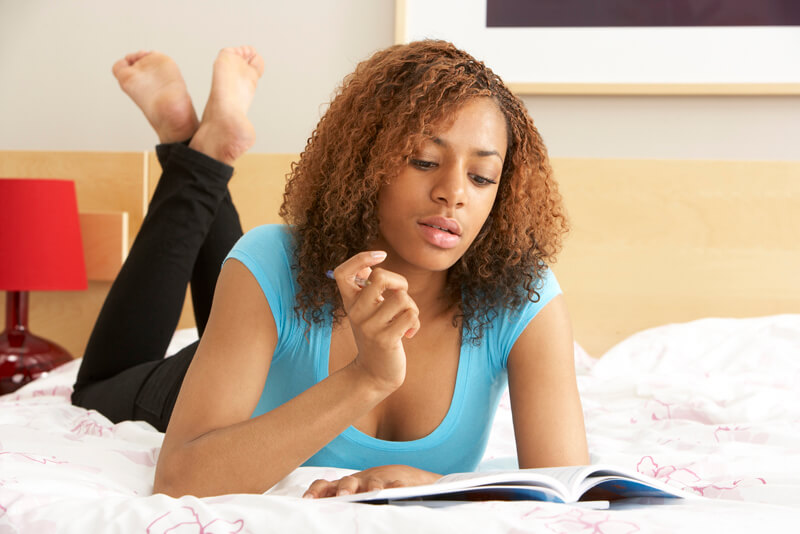 Spiritual Self-Care

Spiritual – to connect with essence, purpose, and meaning: Spiritual self-care might include prayer or meditation. You may want to visualize, practice gratitude, spend time in nature, and be aware of the non-material aspects of your life. Identify what is meaningful to you in your work and life. Practice mindfulness and being present in the moment.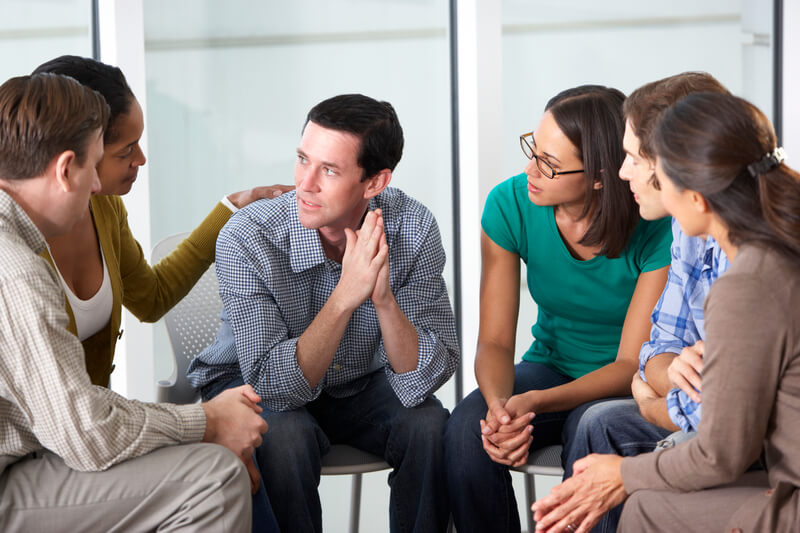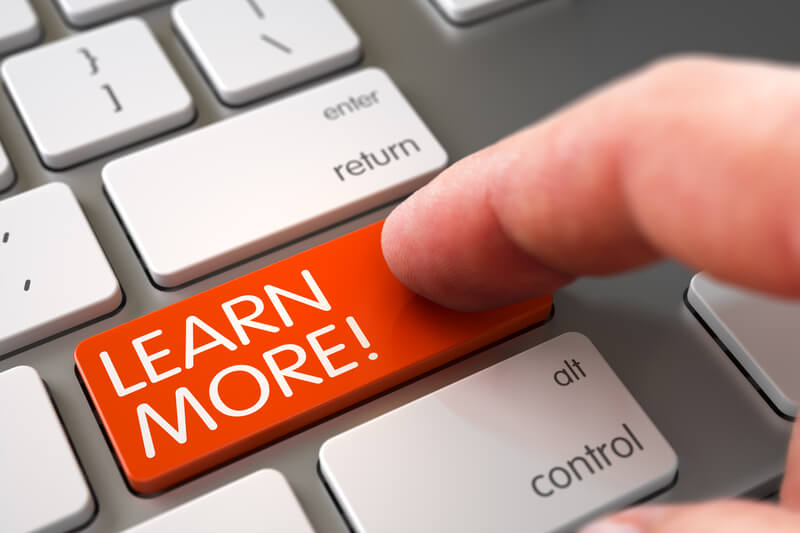 Resources for Self-Care

This link provides tools for people to self assess their self-care skills and ways to help teach and support self-care skills in others.