Strategies for Social Self-Care
Social Self-Care

Social self-care involves our connections with other people.  Between work and family you may think you have lots of social contact, but in our busy lives it can become  hard to make time for friends and easy to neglect your relationships. Spending time with others, whether that's friends or family, is important to our overall well-being and happiness. Taking care of your social need helps you to build your network of people to support you in both good and tough times.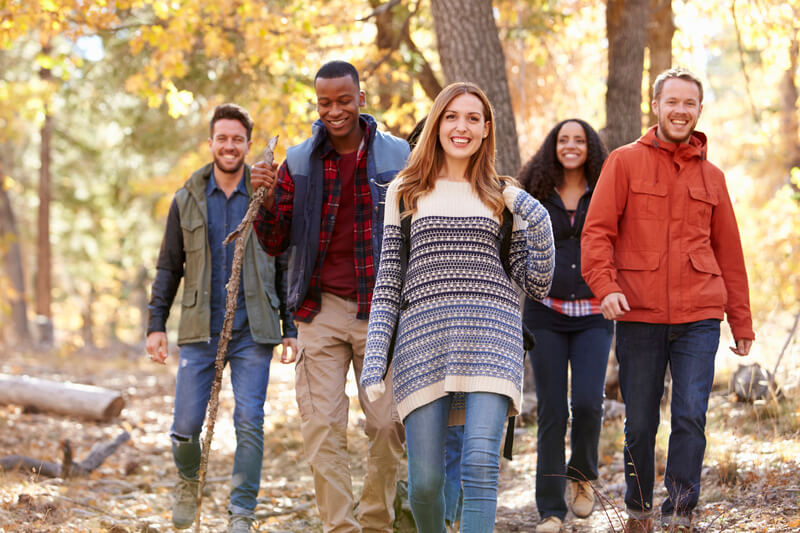 Strategies for social self-care:
Plan face to face time. It is important to spend time with your friends as well as your family.  That face to face connection is important to provide a change to talk about all the different aspects of your life.
Make sure you are disconnecting.  There are many things that can get in the way of socializing. Make sure that distractions like news feeds, instant messaging, etc don't interfere with the social time that you have. Use your social times to focus on your relationships with those around you.
Schedule times to be social. Creating a schedule can help make sure that you are getting social time where you can be focused on socializing and avoid outside interference.  Planning social times like, board game nights, date nights with your spouse,
Be aware of others. Keep in touch with people. Make sure that you are reaching out to those around you. Checking on neighbors, people you don't see on a regular basis can help you feel connected 
Review your relationships. Evaluating your relationships can help you be aware of people you need to spend more time with. It's good to also look at which relationships are no longer serving you in your life. If there is anyone you find draining to be around (a friend or family member), it may be time to spend less time together. Your relationships should build you up, not drag you down.