What is Youth Substance Abuse?
Substance abuse and addiction are common afflictions in many teens and adults alike. Substance abuse occurs when someone is unable to control their use of legal or illegal substances. A lack of control in using substances often starts when someone experiments with drugs or other substances in social situations, and addiction begins when the substance use becomes more frequent and/or starts negatively affecting the person's life.
Substance use is common among teens, especially with alcohol, nicotine, marijuana, and prescription drugs.
Recognize the Signs of Drug Abuse
Signs of substance use in teens can be difficult to pinpoint since many behaviors associated with substance use are also common with other mental illnesses. It's also possible that a teenager may have a mental health condition and be using substances simultaneously. The following are common indicators of substance use or abuse in teens:
Failure to complete tasks at work or school

Discontinued participation in social activities or sports

Noticeable changes in relationships with family members or friends

Frequent breaking of curfew

Avoidance of eye contact

Appears clumsy or unbalanced

Deceitful or secretive behavior

Especially hyperactive or elated

Suddenly sullen, withdrawn, or depressed

Messy appearance

Flushed cheeks

Smell of smoke or alcohol

Frequent illness

Poor money management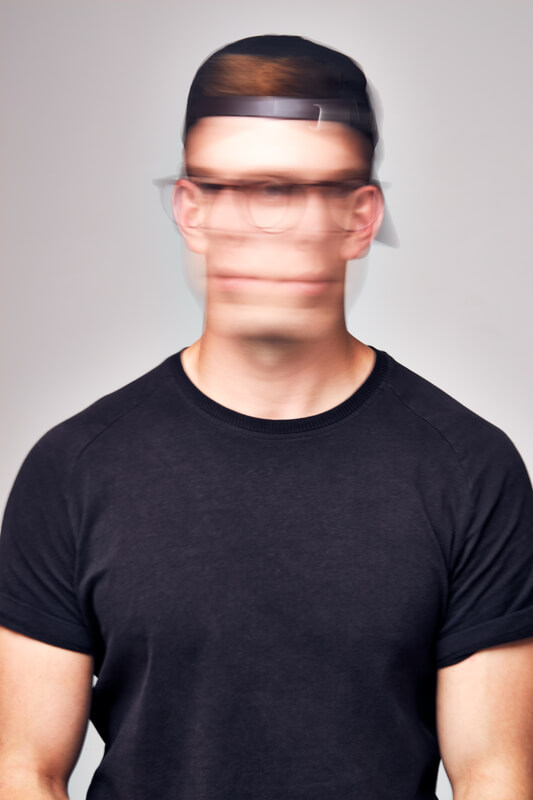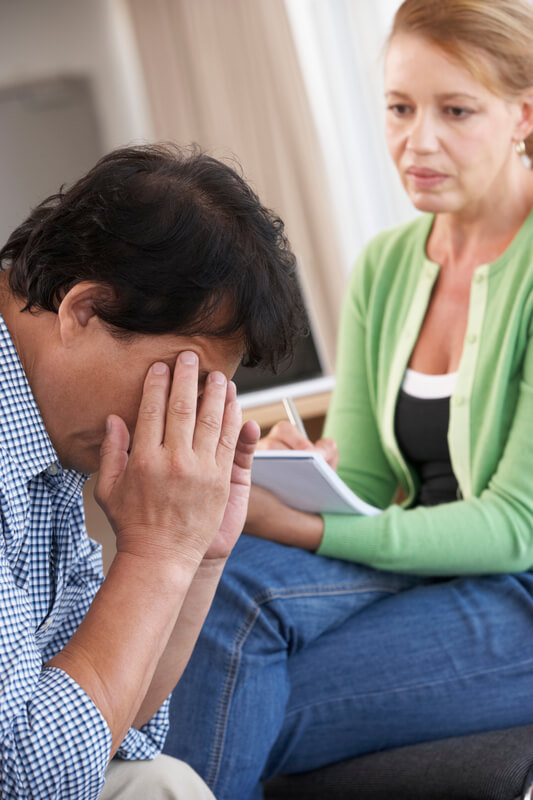 Get Help
If you are struggling with substance use or suspect a friend or your child may be, there are ways you can get help. Addiction is a very real illness, but it can be treated, and many people who used to abuse substances live fulfilled, happy lives after treatment. If you are unsure where to start to find help and resources, contact your local Area Education Agency for assistance.

The Substance Abuse and Mental Health Services Administration (SAMHSA) has a free national hotline you can call confidentially to ask questions and get referred to treatment providers. You can call them at 1-800-662-4357 (HELP).

The Partnership to End Addiction has many free online resources to help prevent and identify substance use problems, as well as information about recovery options for those who choose to enter treatment. They can be reached confidentially via text, phone call, or email to help you find the answers you need.
Support for Students and Parents
The following are resources that students and parents can use to learn more about substance use and how to help support loved ones who are struggling.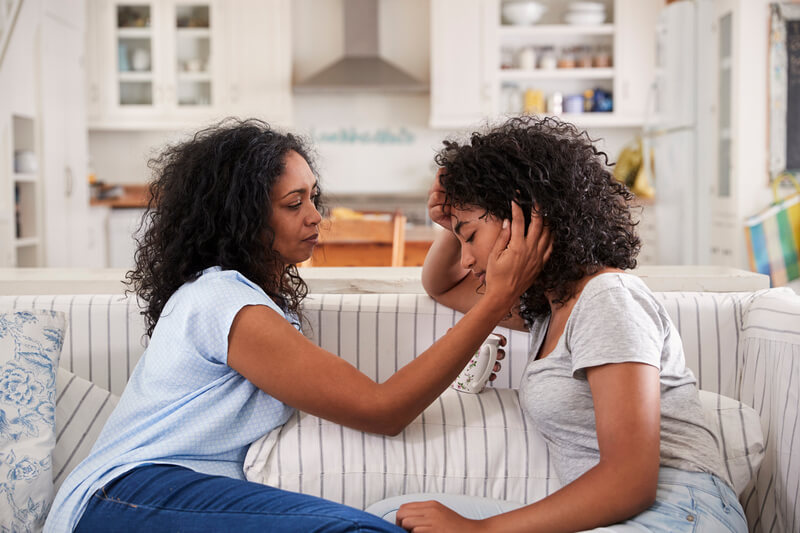 Resources for Educators
Learn more about how substance use manifests in students of different ages and educate yourself on ways you can help support your students and provide them with helpful information to prevent substance abuse.