What is Depression?
Depression is a mental illness characterized by sadness, low energy, and loss of interest in formerly enjoyed activities and topics. It's different from mood swings that are typical for growing children or even adults; a child with depression is likely to consistently have difficulty partaking in everyday activities or may have feelings that life isn't worth living. Depression is one of the most common mental health conditions for children and teens, yet it tends to be underidentified in youth.
Recognizing the Signs of Depression
Signs of depression in children and teens can vary greatly, combining both physical and behavioral symptoms. The following are some common indicators of depression:
Decreased interest or pleasure in regular activities

Feelings of sadness or hopelessness

Interrupted sleeping patterns, including sleeping too much or too little

Lack of energy

Interrupted eating patterns, including overeating or a lack of appetite

Low self-esteem and feelings of failure or letting loved ones down

Feelings of guilt

Difficulty focusing

Suicidal thoughts or self-harm

Physical soreness or headaches with no clear cause

Anxiety or restlessness

Avoidance of social interaction

Emotional sensitivity and feelings of being misunderstood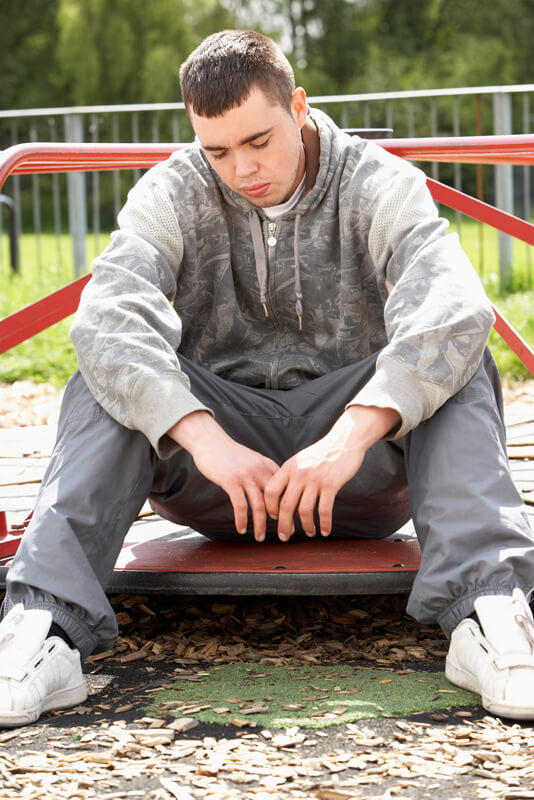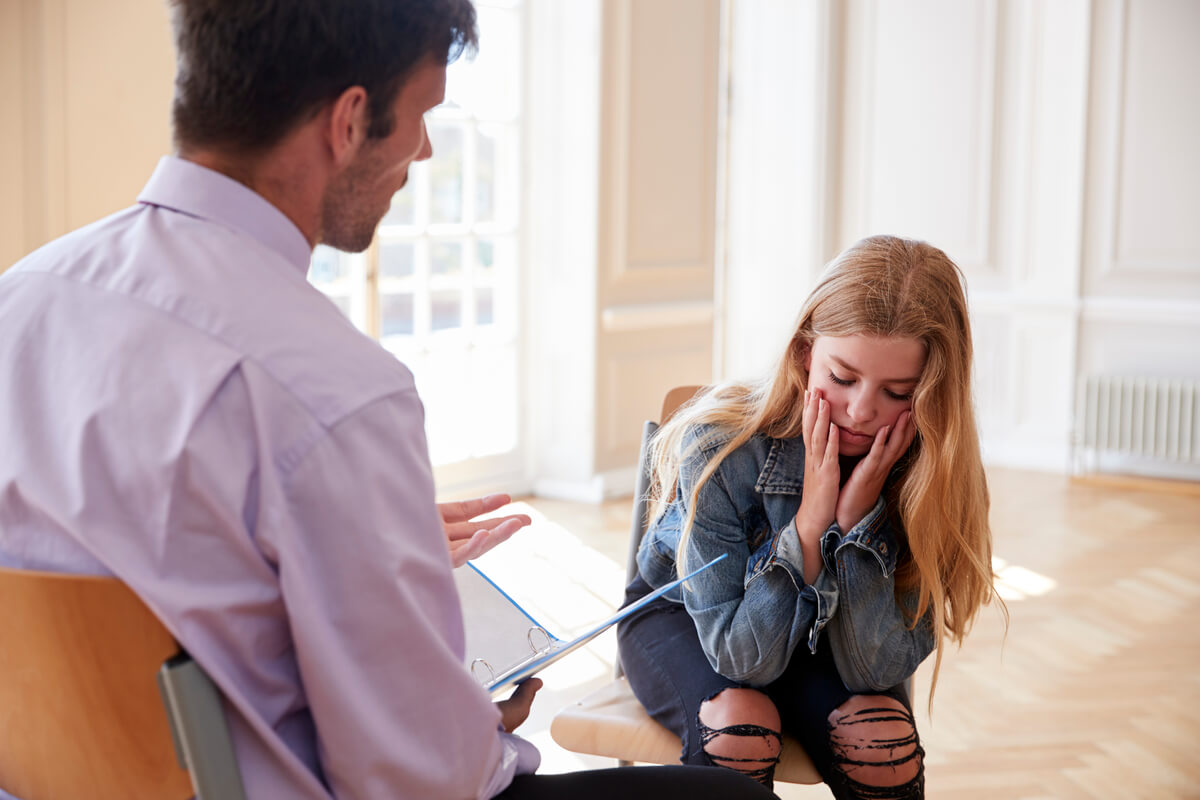 Get Help
If you, a friend, or your child is struggling with symptoms of depression, there are multiple ways to provide help and support. If you are unsure where to start to find help and resources, contact your local Area Education Agency for assistance.

If you don't have anyone to talk to about your depression, you can reach out to the National Suicide Prevention Lifeline at 1-800-273-8255 (TALK) to connect with someone who can lend a listening ear and help you find ongoing support to help ease your depression symptoms.
You can also reach out to The TrevorLifeline, a chat service by The Trevor Project that provides counseling and support to young people and LGBTQ+ individuals struggling with their mental health. You can call their line at 1-866-488-7386 or chat with someone who can help you online using TrevorChat if you prefer.
Support Groups
Support for Students & Parents
Learn how to support your friends or your children with depression using the following resources:
Pre K – 5th Grade
6th – 12th Grade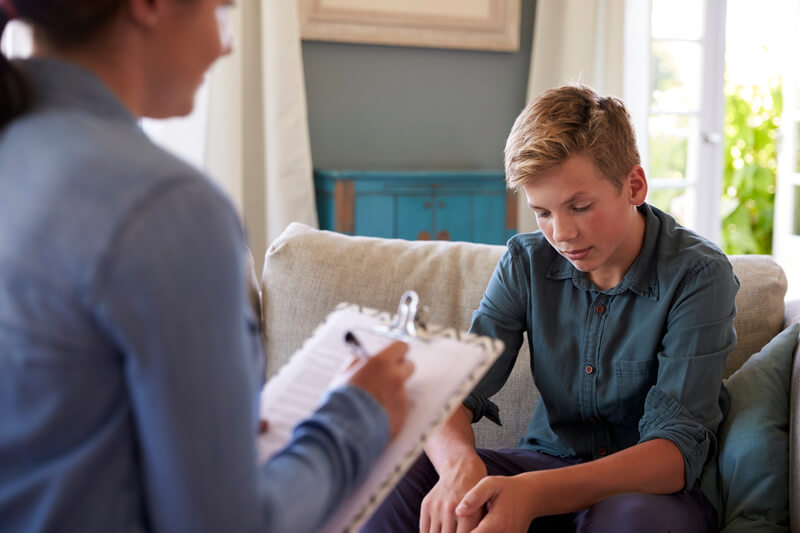 Support for Educators
Educate yourself on how to better support your students who may be struggling with depression using the following resources:
Pre K – 5th Grade
6th – 12th Grade